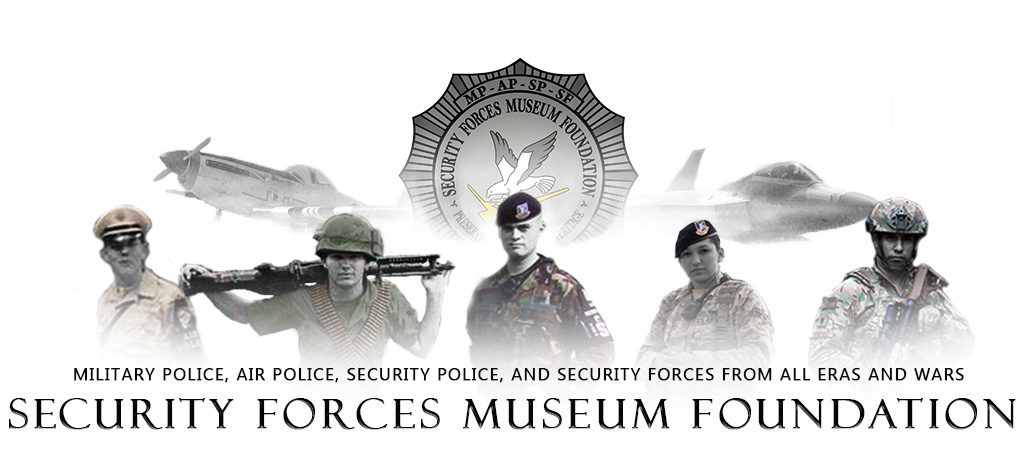 National Police Week
The 34th Annual National Police Week will be observed from May 11-17, with the Candlelight Vigil on Friday, May 13 at 8pm EST, to honor the fallen officers whose names were recently added to the National Law Enforcement Officers Memorial.
This year three USAF Defender names will be added to the wall: SSgt Travis Griffin, A1C Elizabeth Jacobson, and A1C Leebernard Chavis. Take a moment of silence to pay tribute to our fallen brothers and sisters who have lost their lives in the line of duty.
The Security Forces Museum Foundation fosters and perpetuates the USAF Security Forces Museum as a medium of informing and educating the public on the importance of the Security Forces in the United States Air Force. It serves as a philanthropic nonprofit corporation in assisting the development and expansion of the facilities of the USAF Security Forces Museum. It receives and administers gifts received from persons, other organizations, foundations and philanthropies in the best interests of the USAF Security Forces Museum.
This museum is the only USAF Career Field specific museum in the world and tells the Military Police, Air Police, Security Police and Security Forces historiography. The museum's archival repository contains historical documents, photographs, films, videos, audio tapes, magazines, newspapers and military memorabilia. Through both static and dynamic displays it tells the history of the Security Forces career field and its evolution from 1947 to today.